More than 15 years
of work
applying Artificial Intelligence
to mental health
We develop tools – solutions for patient attention and care using Artificial Intelligence and mobile technologies.
In eB2 we aim to obtain faster and more precise answers in the mental health service cycle. Thus, improving attendance. Transforming the patient's digital fingerprint into objective and actionable information.
To provide objective, personalized, validated and automated behavioral evaluation tools that are easily, flexibly and cost-effectively integrated into any health care service system. Thus, assisting patients, caregivers and health care professionals.
Our objective is to help through solutions for healthcare and patients, and caregivers:
Patient-centered care
Personalized medicine
Continuous innovation
Our essence is innovation. We firmly believe in the improvement of patient care thanks to technology, which drives a constant cycle of pilot projects to test new strategies, algorithms and processes.
Each person is unique.
Your personal information will always be yours, without restrictions.
You chose with whom you want to share your data.
Services are designed to provide information, access and experiences to support each individual.
eB2 and the individual / doctor / caregiver / family are partners in all service processes. Customer and user commitment is essential for eB2.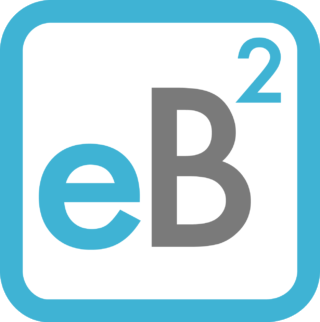 We are more than 20 professionals, who combine years of experience in all the disciplines and work towards your well-being.
Experienced engineers and psychiatrists in the areas of data science, psychiatry and product development contributing with knowledge to create health solutions.
We count on the support of renowned professionals in business, technological and medical areas, who endorse the work and projects of eB2.
Scientific Research, from prestigious organizations and Clinical Research.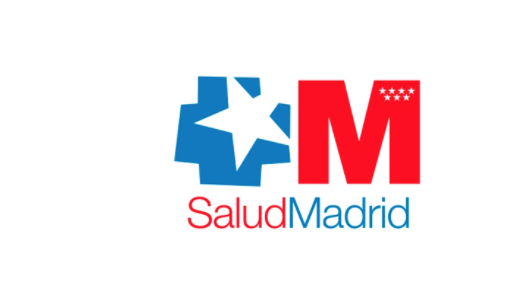 HOSPITAL UNIVERSITARIO
DE HENARES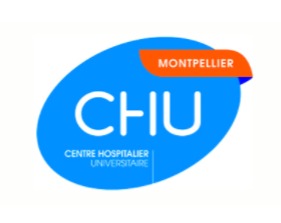 CENTRE HOSPITALIER
UNIVERSITAIRE MONTPELLIER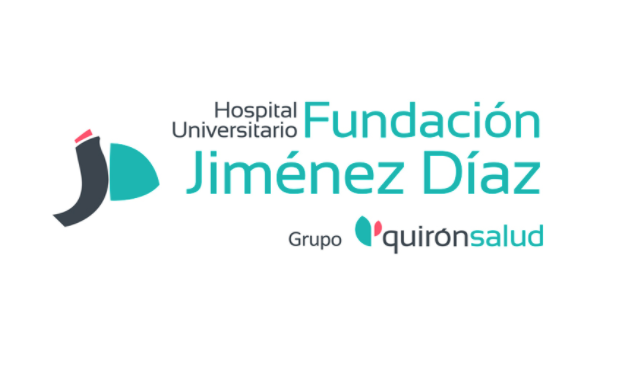 For any question, or if you want us to inform you about the best solution in your case.