Because we know you can never receive too much information
about the health status of a relative or loved one.
If you wish to know the health status of a relative
To be in time for possible relapses
To receive alerts in dangerous situations
To monitor and manage the information
The mobile app for caregivers and relatives
Access all of your loved one's data and form an active part in their treatment, monitoring their evolution and supporting them when needed.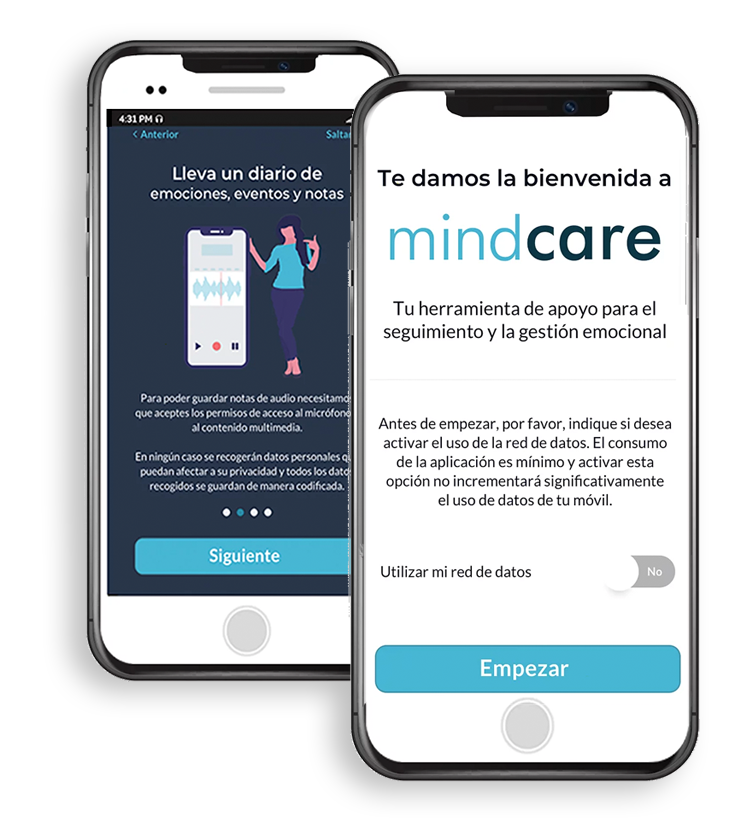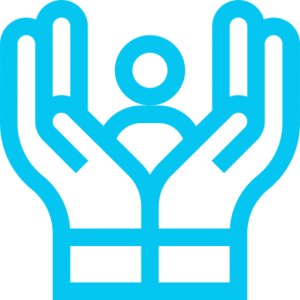 Possibility of sharing information and with whom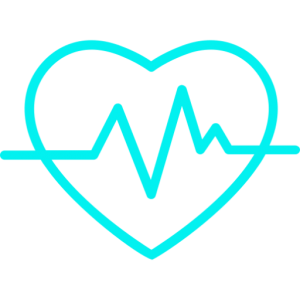 Provide information to the health personnel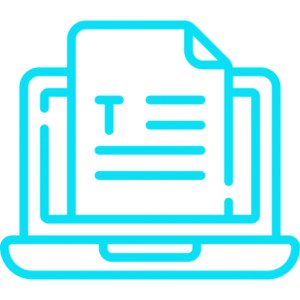 Integration with electronic medical record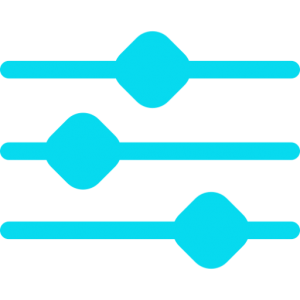 Customised to the needs and requirements of clinical staff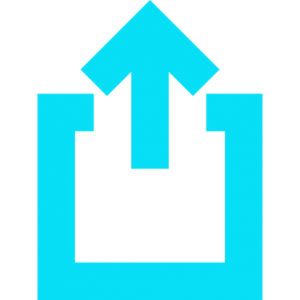 Easy data export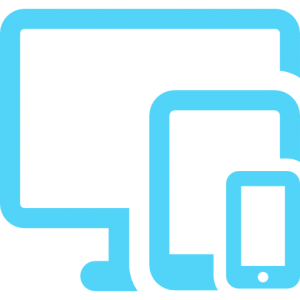 Easy-to-use interface and connection to multiple devices

CE Marking for Medical Device Class I in progress
Contact us to receive accurate information adapted to your specific case.