The most detailed
information
The most detailed
information
you need to monitor your patients outside the medical consultation
Our tool MindCare offers you real-time objective data from your patients, so neither time nor information is lacking.
We facilitate personalized information about everyday problems which affect the emotional well-being of the individual: stress, sleep, mood, activity. All of this is summarized into clinical indicators, easy and intuitive to interpret.
Portal web for clinical personnel
All the information collected in the previous links, like the patients and caregiver's app, is consolidated into a portal to monitor and evaluate the data.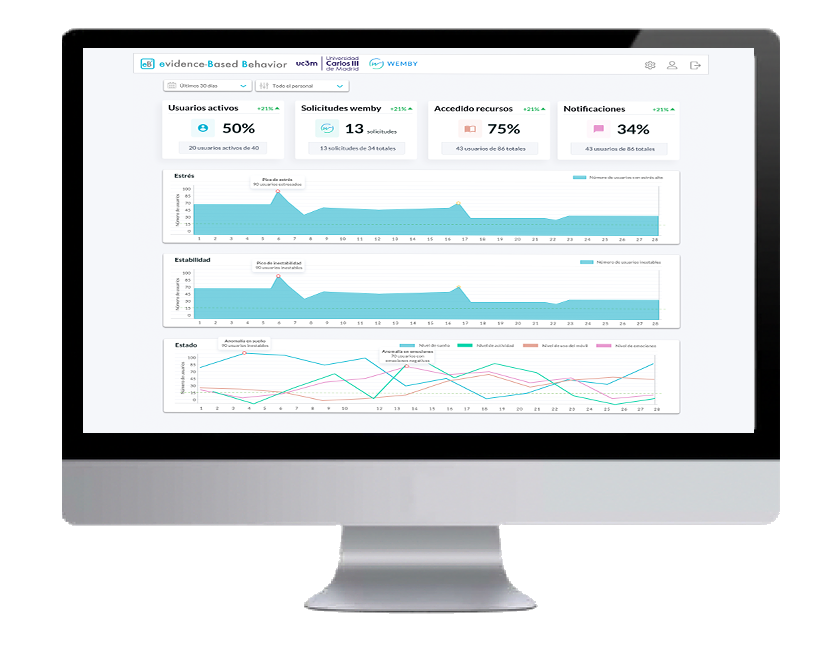 Visualice real-time data.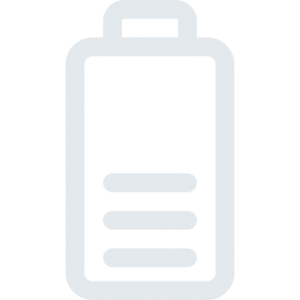 Functionality, stability and mood reports about your patients.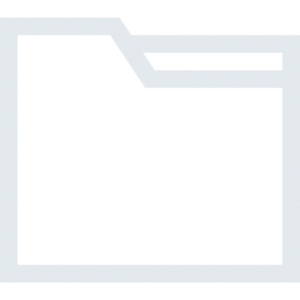 Integration with the previous electronic clinical record. Customised to the needs and requirements of clinical staff
Contact us to receive accurate information adapted to your specific case.