HOSPITALS
HEALTHCARE PROVIDERS
MEDICAL INSURANCE COMPANIES
Medical Service providers have found excellent support in our solutions to monitor their users and optimize time and resources.
​
We offer more effective management of patients and personnel, putting the focus where it is needed.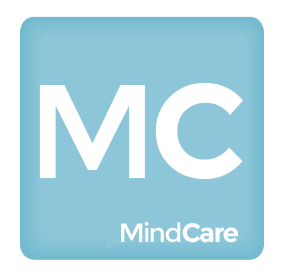 MindCare
Portal web for managers and healthcare providers
All the information gathered in the previous links is consolidated into a portal for the monitoring and evaluation of the data.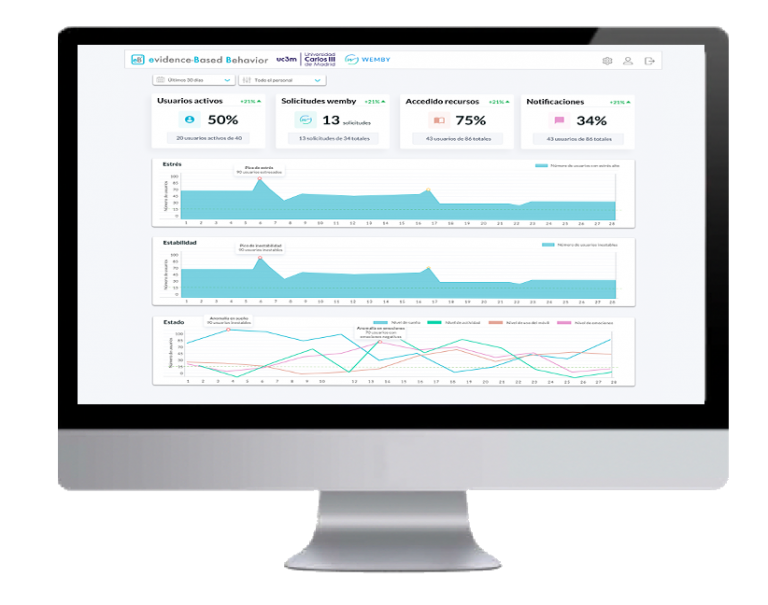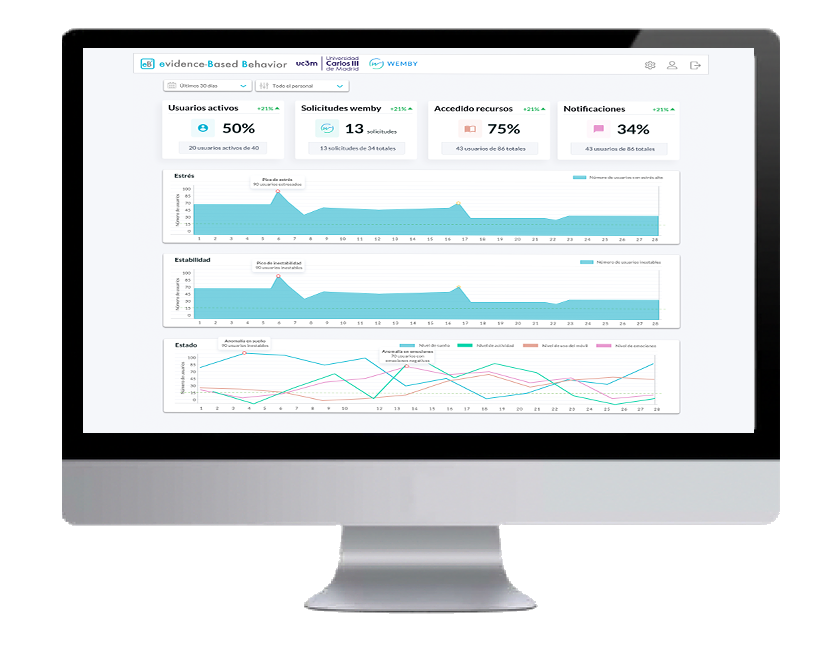 Integration with HIS and the electronic clinic history.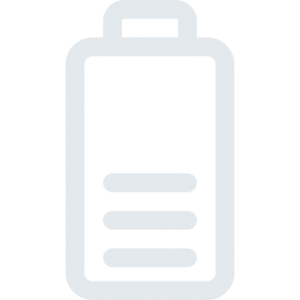 Adaptable to the needs and functions of the health personnel Customizable in appearance, information and resources for the patients
Contact us to receive accurate information adapted to your specific case.