We offer a completely personalized platform to offer support in real adherence evaluations, PROMs and PREMs. We provide real-time information and obtain analytics and indicators of the key information for each case.
A platform for clinical studies
We deepen scientific and medical knowledge thanks to the information and objective measurements we take; then provide behavior indicators of the users in the real-world environment.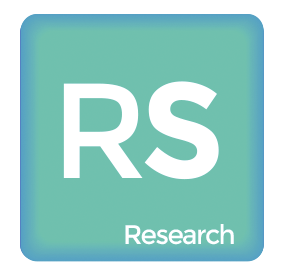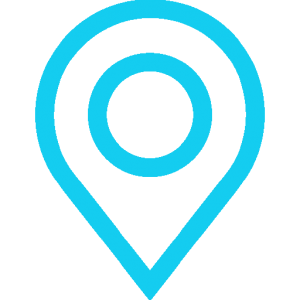 Contiuous monitoring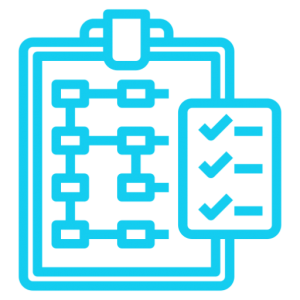 Personalized and individual evaluations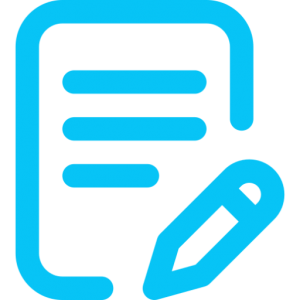 Objective and automatic evaluation of PREMs and POMs in Phase III and IV clinical studies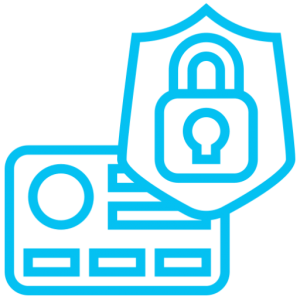 Real evaluation of the efficacy of treatments in Pay-For-Performance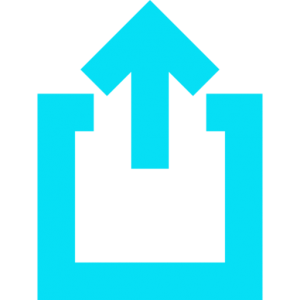 Easy data export
Contact us to receive accurate information adapted to your specific case.