Tools to help patients
and healthcare personnel
Through our solutions, we offer objective real-time information 
for patients, caregivers and health personnel.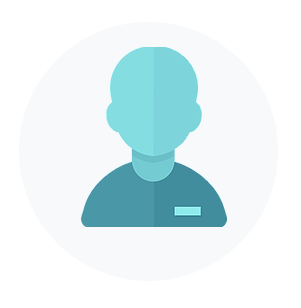 PATIENTS
Who want to improve their emotional well-being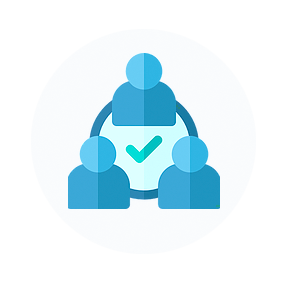 CAREGIVERS
To monitor the health status and help their loved ones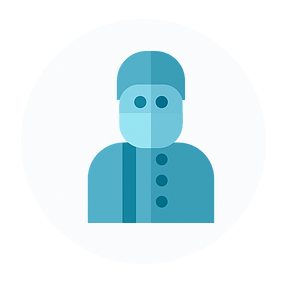 HEALTH PERSONNEL
Reports on the functional and emotional state of their patients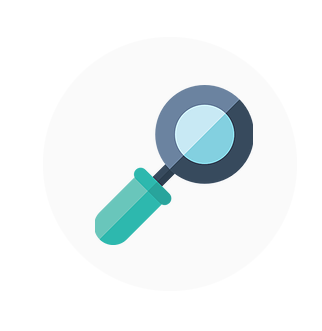 RESEARCHERS
Constant and automatic measurements of the results of treatments and therapies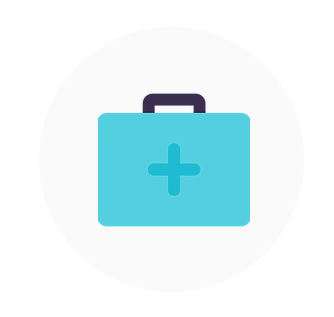 HEALTH PROVIDERS
Higher life quality for the patient and its family and higher efficiency in assistance processes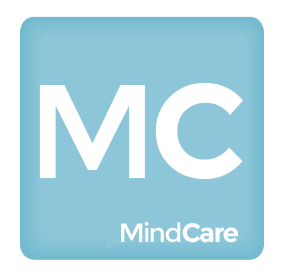 eB2 MINDCARE
eHealth solution for mental health and emotional well-being
It boosts mental health care thanks to the continuous and objectively monitoring of the individual's health status.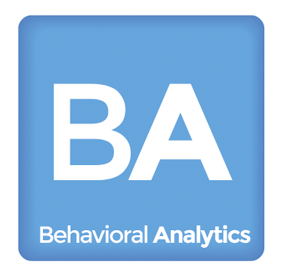 eB2 BEHAVIORAL ANALYTICS
Behavior assessment service that can be included in third apps and eHealth systems. This is designed for customers with a previous eHealth system
The core of eB2 Mindcare in your eHealth system.