Healthier companies,
happier employees
Thanks to the information we gather and its integration with any system, we are able to diminish the stress and work absenteeism of employees through the promotion of healthy habits and labor well-being.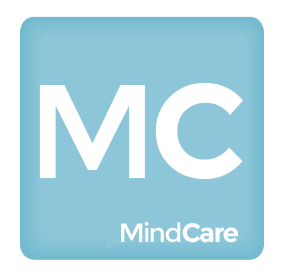 MindCare
The mobile app that promotes well-being among workers. App for emotional management and work stress. With it, users can develop personalized healthy habits and the enterprise can receive anonymous status and outcome reports, global and by departments, to know where to focus when it is time to act.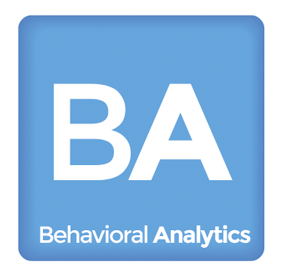 Behavioral Analytics
The same functionalities and advantages, all perfectly integrated with pre-existing apps to increase the user's involvement.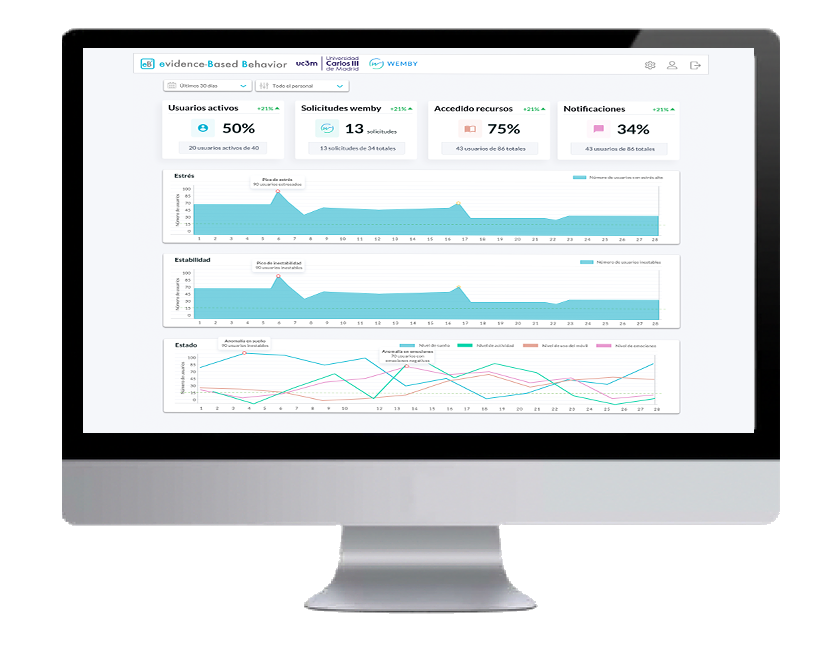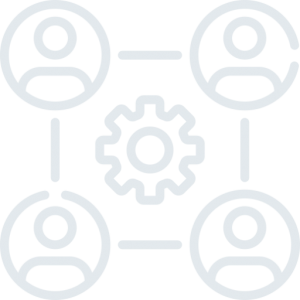 Aggregated data for human resources

Integration with pre-existing systems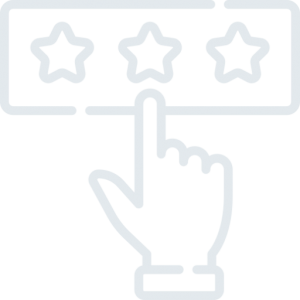 Definition of personalized measures to measure the 'employee experience' in the company

Data segmentation by departments

Evidence-based action
Contact us to receive accurate information adapted to your specific case.